Jamaica – Water Distribution
The goal of our project was to engineer a solution that provides everybody within the Brae Head community with a safe and sustainable water source. We believe that access to a safe and sustainable supply of water is a basic human right, and we aim to create a water distribution system that will improve public health and promote self-sustainability and growth in the community of Brae Head. To this end, we worked with advisers to design a new water distribution system, form relationships with local and national organizations to gain support for our project, and raise funds for implementation costs.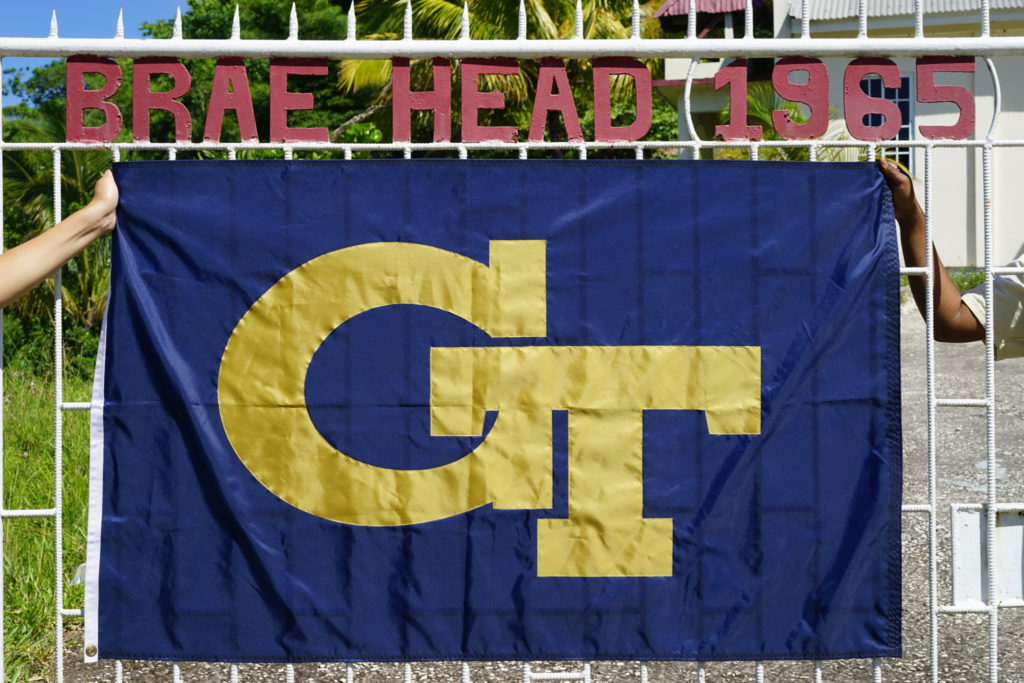 History
EWB-GT Jamaica is a water project that was started in 2015 to help the communities of Brae Head and Crooked River access a stable supply of clean water. Currently, the villages share a water distribution system that only has capacity to serve one community at a time. While one community is serviced by the current system, the other community has to wait and for access to clean water.
This project closed out in the Spring of 2021 due to complications with Covid.
Location
Brae Head is located in Clarendon, Jamaica. It is home to around 500 people who are mostly farmers, business owners, laborers, and students. Due to their lack of resources, they haven't been able to maintain the upkeep of their current water system. Engineers Without Borders-Georgia Tech aimed to implement a below ground water distribution system to provide a water line to supply to over 50 households.
Follow Us On Instagram!