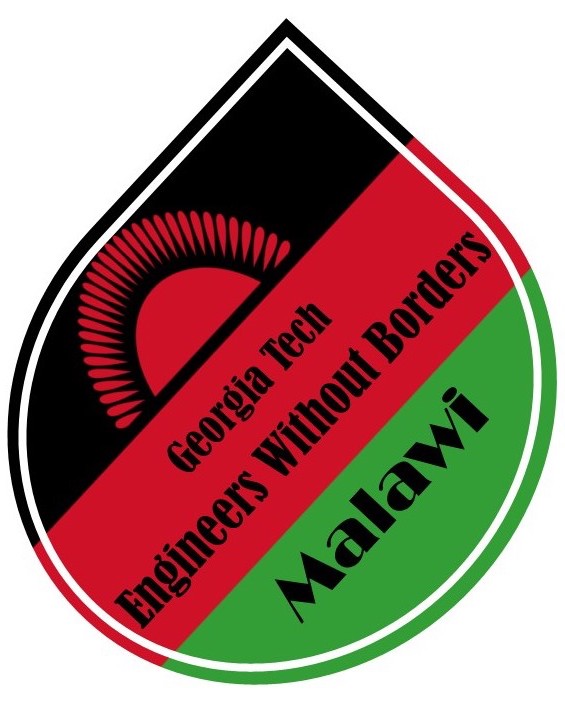 Every Child Deserves a Clean Toilet
78% of Malawian children under two years old experience at least one incident of diarrhea.
USAID Demographic Health Survey (2010)
A major challenge in the Mpitilira primary school is poor sanitation. Located in the rural village of Chituwire in Central Malawi, the school serves approximately 600 students from ages 6 to 18, however only has eight student toilets and two faculty toilets, less than one toilet per 35 students. Furthermore, the school's latrines do not have handwashing stations, offer privacy for girls, and often collapse in severe weather, spilling raw sewage into the school-grounds.
Poor sanitary conditions contribute to (1) a decrease in student attendance and pass-rates, (2) force students defecate in the open, and (3) the spread of lethal diseases such as dysentery, trachoma, typhoid, bilharzia, and cholera.

Our Plan
Improved school sanitation can reduce female student absence by 58%
Matthew Freeman et al. (2012)
Our goal is to promote health and sanitation in the Mpitilira primary school by providing access to clean, stable, and student-minded pit-latrines. This will also include improving wastewater drainage systems and reducing open defecation.


The project is currently in its assessment phase, where we are collaborating with the school and surrounding community to understand the overarching challenges involved with sanitation that can be addressed.

Our Partners
Engineers Without Borders – Georgia Tech will cover 95% of the costs involved in the project, with additional labor, materials, and costs provided by the community. In addition, we have some amazing partnerships which help us achieve our goals:
Follow Us On Instagram!